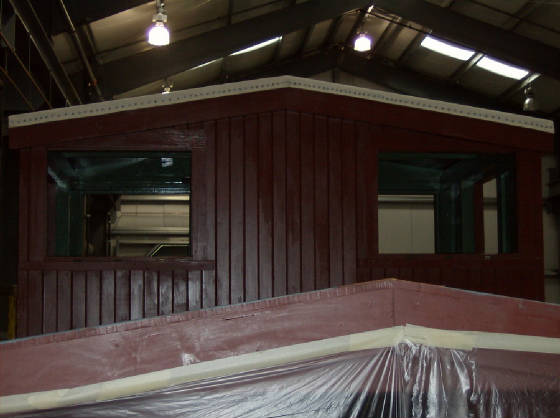 The cupola roof was done first and is shown completed.
The cupola roof has been coated with the 'roof paint.' The plastic sheet is to protect the sides from drips.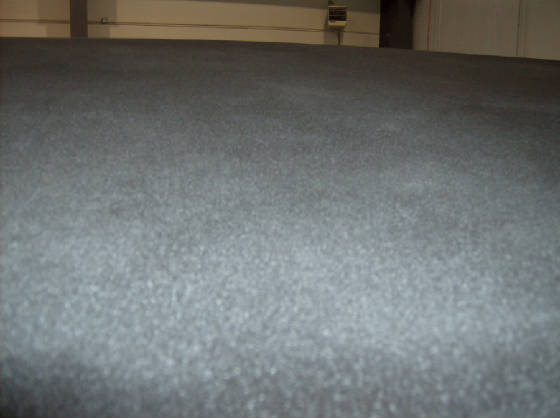 A close up view of the painted canvas.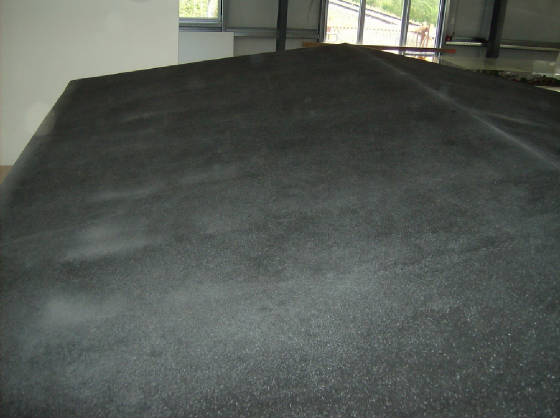 View of the painted roof as seen from inside the cupola.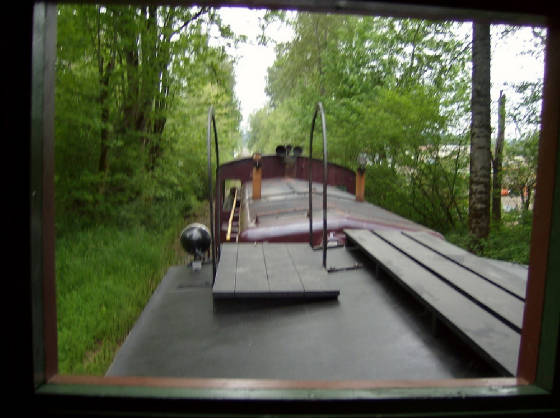 Looking at the completed roof with running boards, handrails, and lights in place.