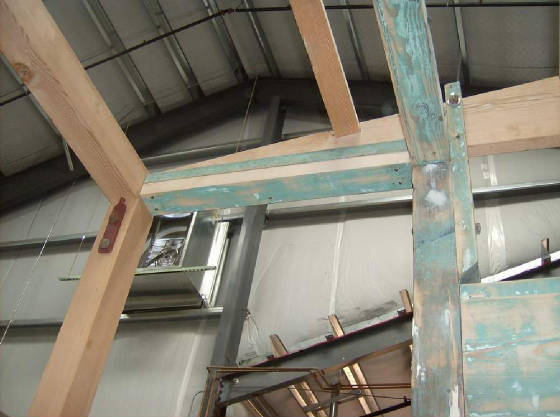 The cupola end windows have two 2X4s used as headers.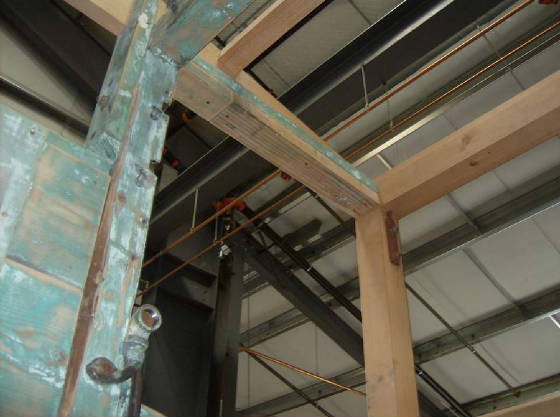 The original window openings were narrower and taller, with only one 2X4 as a header. Shortly after the caboose was completed, the windows were rebuilt to the slightly shorter and wider configuration.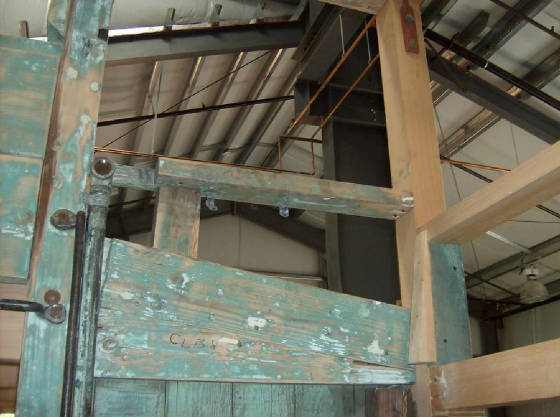 The lower part of the cupola window framing supports the window sill and is also the siding nailer. The notch allows the air line and electrical conduit to clear.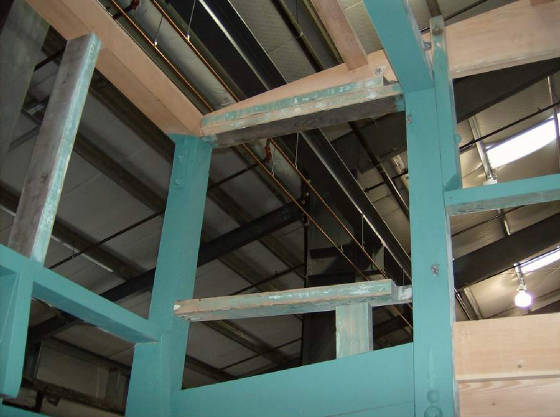 The A-end, left side window opening is similar to the B-end side. Note that the upper header board is notched, but not the lower. This is left over from the as built, narrow window. This picture also gives the first view of new paint.
More pictures will be added as work progresses.