The air line for the cupola dump valve and air gauge comes thru the floor.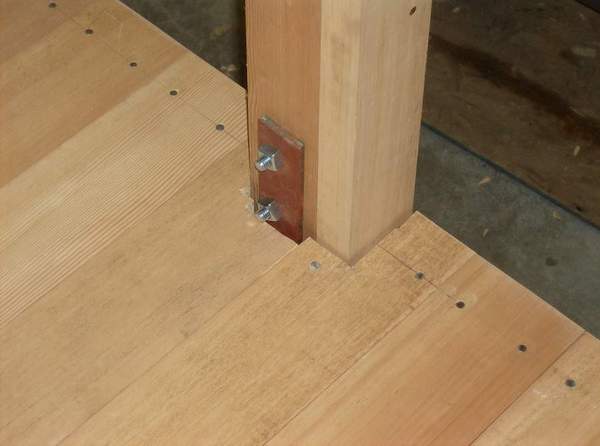 An example of how the floor has been notched around a cupola post.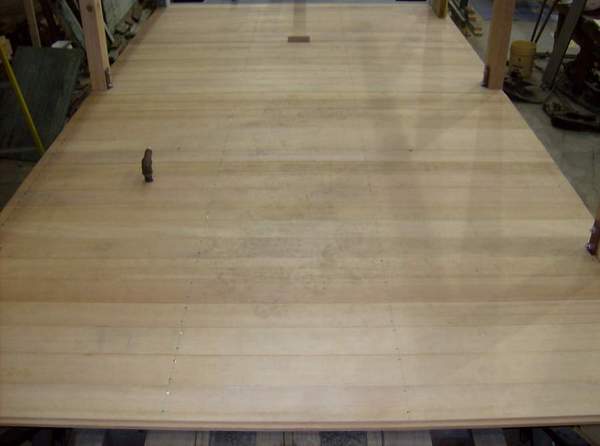 In this view, the floor has been installed about half way thru the B-end and is about 75% complete.
More photos will be added as work on the floor progresses.