Recent Restorations at Snoqualmie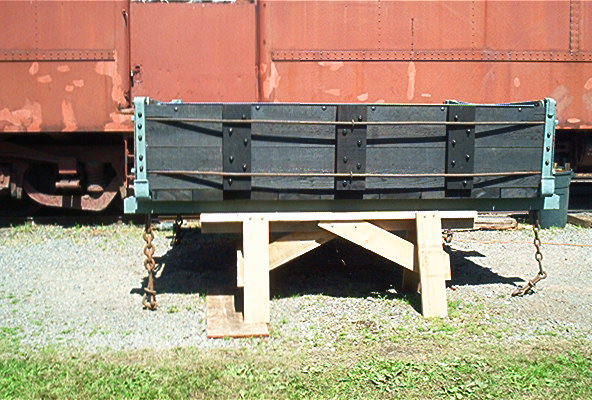 The doors have been installed, completing the body.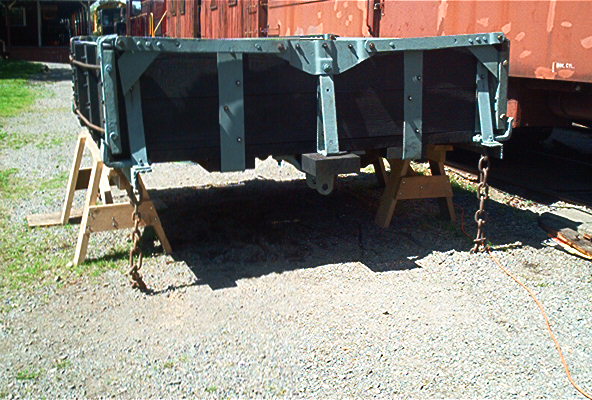 The doors are supported by large arms that pivot in the center of the car.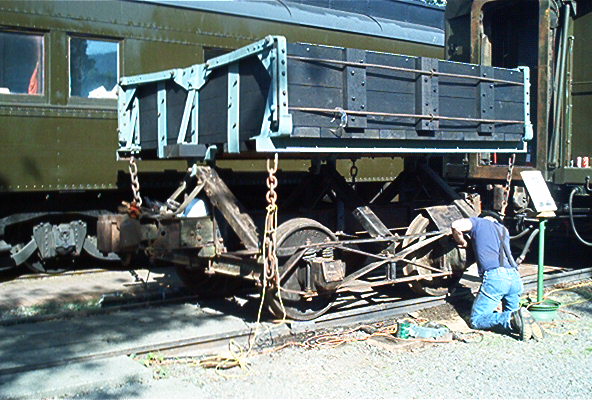 The body has been put back onto the frame. Rich is busy cleaning the frame for painting.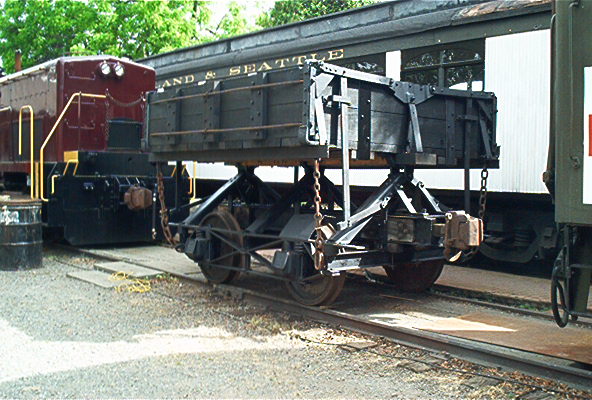 The completed car, all in black as it was after its last rebuilding.







All photos Copyright 2003 by Martin Nemerever. Duplication prohibited without permission.